Top 5 MMA Leagues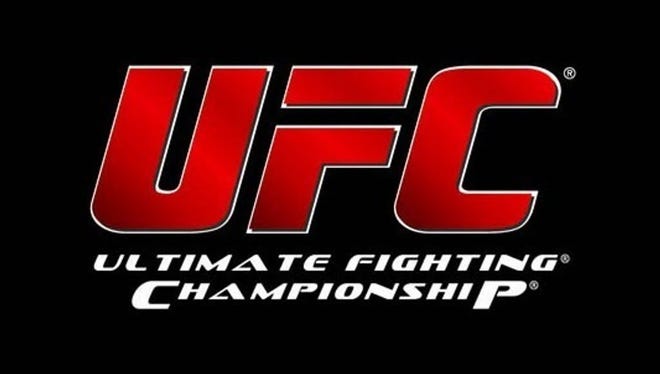 At OMGFights we try to provide content that appeals to all fans of MMA and fighting. Below is a list of the top 5 international MMA organizations.
#1 UFC (Ultimate Fighting Championship)
---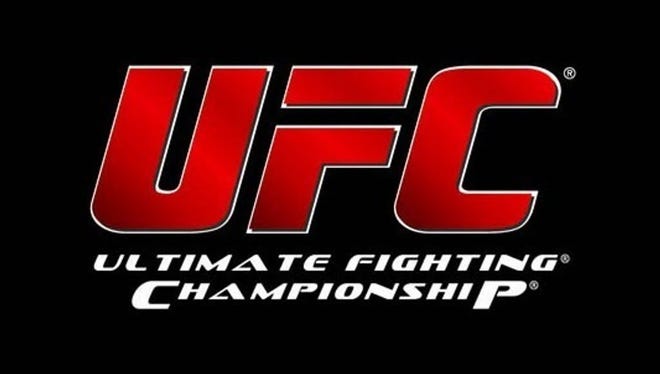 It's a no brainer that The UFC will be topping our list as they are, in essence, the "godfather" of organized MMA competition. Valued at over $7 billion, they are hands down the most recognized and lucrative MMA organizations in the game. The first competition (UFC 1) was held in 1993 at the McNichols Sports Arena in Denver, CO. It was designed as an eight-man tournament that was held in one night. If you won the first fight you advanced to the next fight until you lost or made it to the championship. Can you imagine competing in the octagon multiple times in one night?! There were only three rules: no biting, eye gouging or groin strikes. I remember being around 10 years old and watching UFC 1 on VHS that my mom let me rent from Blockbuster! Yeah, Blockbuster! I have been in love with this sport ever since.
---
#2 ONE Championship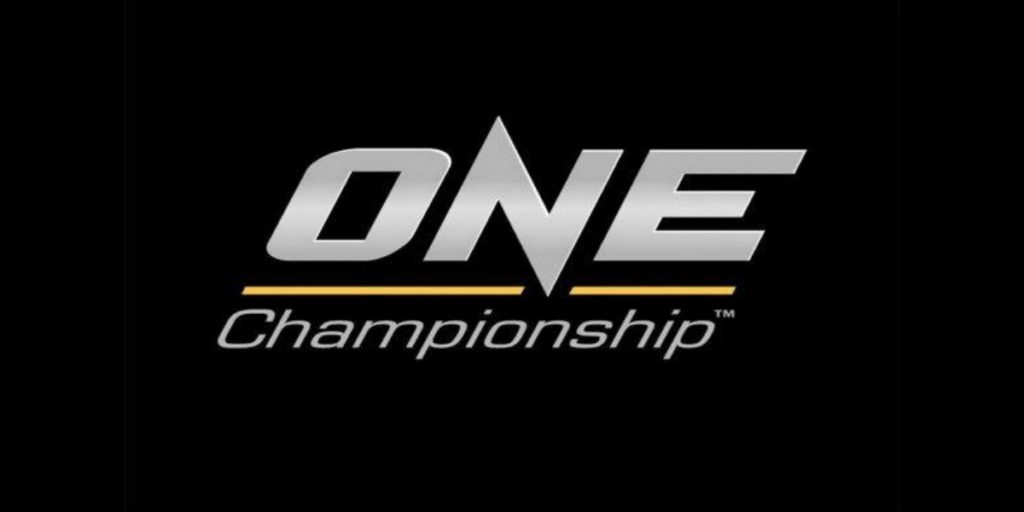 Started in 2011, ONE is a newer player in the game. They are a Singapore-based organization that doesn't just promote MMA, but also Muay Thai and kickboxing. ONE is considered the largest global sports media property in Asia. With the organization valued at $1 billion in nine short years, they are surely making their mark in the MMA world. With their sites set on competing against The UFC in the U.S it will be interesting to see what develops in the future.
---
#3 Bellator MMA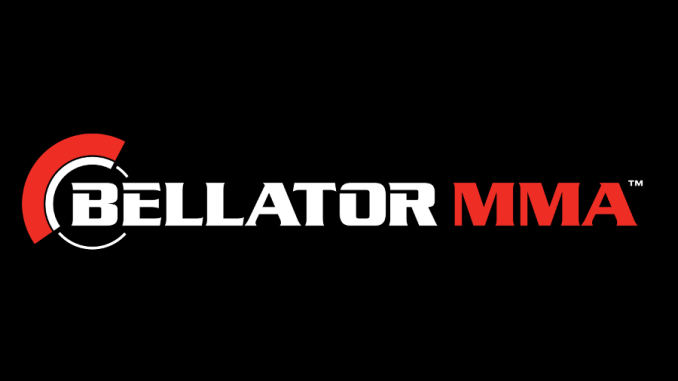 Bellator MMA is the closest competitor to The UFC in North America. Founded in 2008, it adopted the "tournament" format for its events. The competitions were structured around single-elimination tournaments that awarded the winner a check for $100,000 and a guaranteed world-title fight against a current Bellator world champion in the applicable weight class. This was changed in 2015 to a traditional event schedule by Scott Coker who assumed the role of Chairman/CEO after Bjorn Rebney had stepped down from the role.
---
#4 Professional Fighters League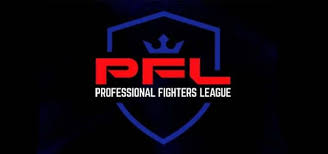 Established in 2012, this organization is relatively new, but having signed a broadcast deal with NBC I doubt they will be going anywhere anytime soon. They are approaching the sport in a different way by judging fights based on a "point system" and the top eight fighters with the most points during the "season" advance to the playoffs rounds. You don't need to beat the best in order to be the best. You just need to have the most points in order to get to the main event.
Take a look below for a better understanding of the scoring system.
Win in any round= 3 points.
Bonus points: Round 1= 3 points.
Round 2= 2 points.
Round 3= 1 point
---
#5 Jungle Fight
Jungle Fight is a small mixed martial arts (MMA) and kickboxing organization. The majority of their competitions are held in Brazil, but is broadcasted on ESPN# and ESPN Deportes. I would consider Jungle Fight the "minor league" division of MMA. Great talent, but most won't make it to the bigger organizations and with only 440K followers on Facebook they don't have a huge social presence to become a competitor in the MMA world. But make no mistake about it! They definitely have some very talented athletes. I.e. Paulo Costa, which is now #2 in the UFC Middleweight rankings is fighting for the title against current UFC Middleweight champ, Israel Adesanya. Costa is the former Middleweight Champ from Jungle Fight so yeah, they definitely have some prospects there.
---