Floyd Mayweather Jr. vs Logan Paul!!! Wait What??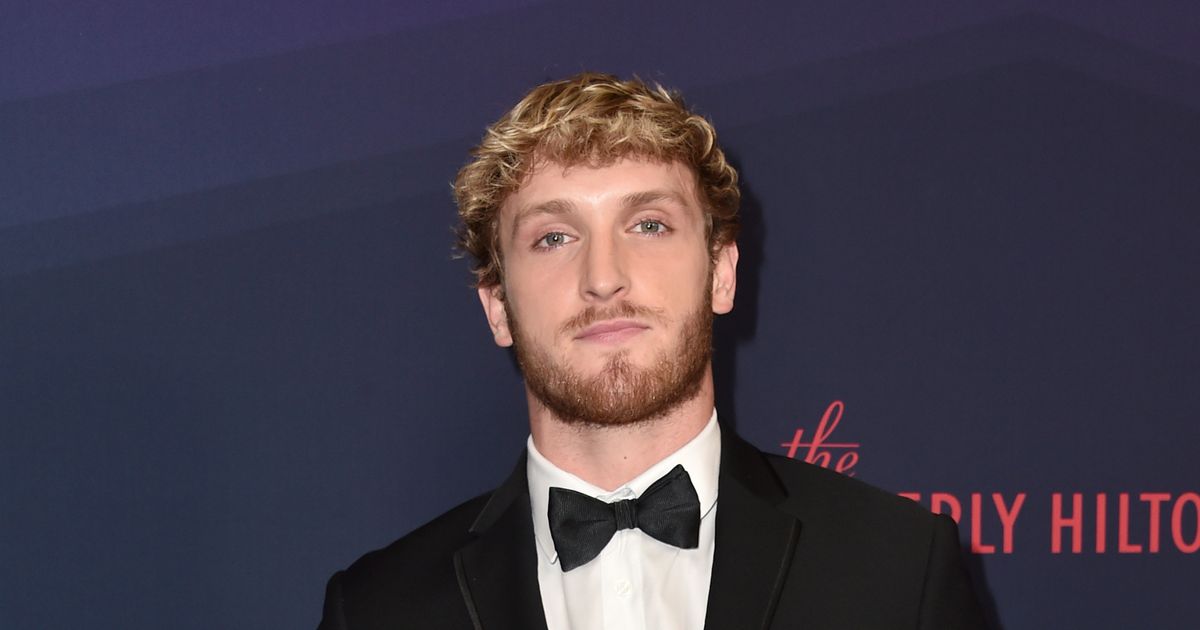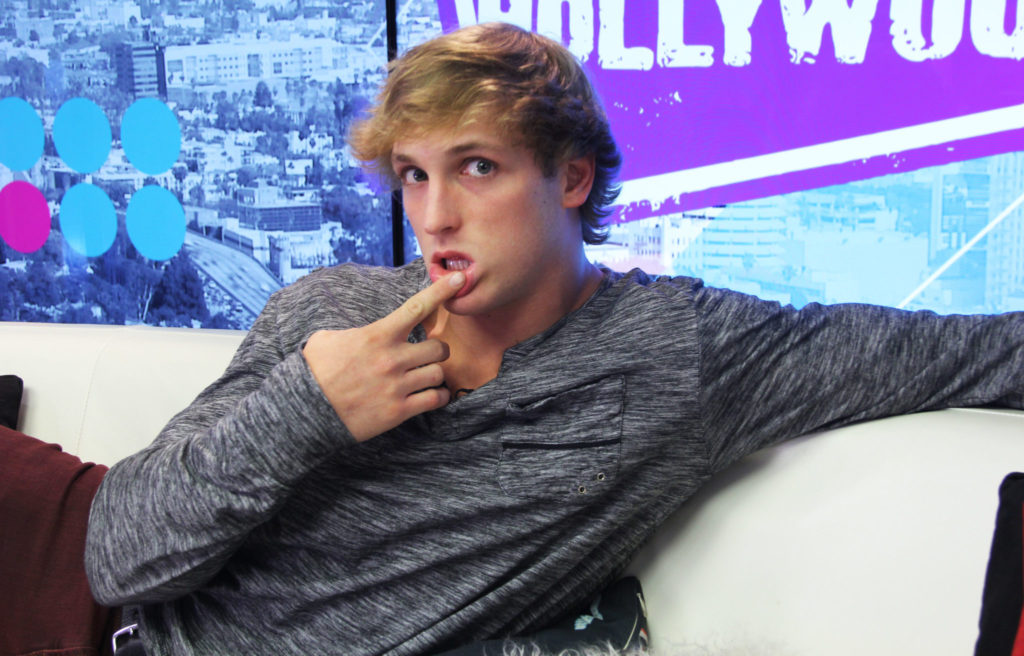 Today the world was shocked that the news of Logan Paul's next bout is actually happening
I feel I have to first say that this is not a joke and this will really happen on June 6, 2021 as reported on Bleacher Report. Another big surprise is what Lance Pugmire reported
"… Given that Jake Paul is saying he generated 1.5 million buys [in his fight vs. Ben Askren], is that this event—following all of the publicity it is about to receive by the former No. 1 pound-for-pound boxer and a social-media star—will spawn three million buys."
"Floyd thinks this is a monster event, an individual close to Mayweather told The Athletic on Tuesday night"
Now does anyone really believe that Logan Paul an online celebrity turned boxer can really beat the 50-0 and arguably the best boxer ever Floyd Mayweather. Vegas seemed not to think so at first, it was reported by Josh Katzowitz in Forbes that "Originally, Mayweather opened as a -5000 favorite, and Paul was +1500. So, that means the sports book believed those original odds were too wide. Considering Mayweather is 50-0 as a pro and Paul lost his only professional fight to fellow YouTube star KSI in 2019, that's an interesting adjustment." Katzowitz went on to say "But Paul might have some advantages vs. Mayweather. Paul could outweigh Mayweather by as much as 30 pounds (according to The Athletic, Mayweather can't weigh more than 160 pounds and Paul can't weigh more than 190), Mayweather hasn't fought a professional fight since knocking out Conor McGregor in 2017…" but this was before the fight was confirmed on April 28th and now the updated odds are Floyd Mayweather -2000 and Logan Paul at +900.
The Sun Reported the rules that have been set thus far as "50-0 Mayweather must weigh in under 160 pounds and Paul under 190 pounds, according to the fighting terms.
No details have been mentioned yet about how many rounds there will be.
The result of the fight will not count toward Mayweather or Paul's pro records because it's an exhibition match."
So there are really no ramifications for the outcome of this fight for either fighter, except maybe Paul if he wins. After the UFC tickets sold out in Jacksonville on April 24, 2021 it would seem like having the event in Miami is a great idea. The event in Jacksonville sold out in a little over 5 minutes after going on sale and with the build up for this event it will most likely sell out fast also.