How to submit a video on OMGFights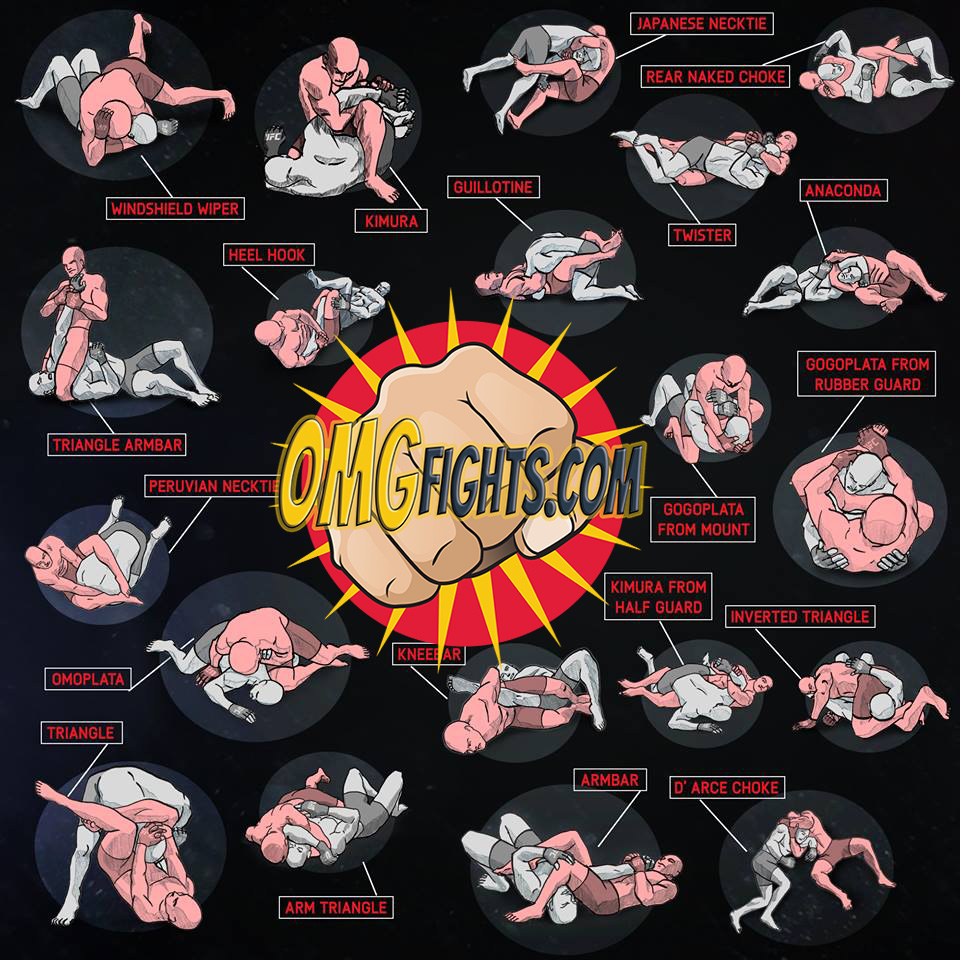 OMGFights is dedicated to making our website as user friendly as possible so we put together a quick video tutorial on how to submit your unique video to our website. Simply click this link https://watch.videodelivery.net/b72ff3c090c6c25ab642c3c6bbffe1e3 and follow the instructions in the video.
Be sure to follow us on FaceBook, Instagram and Twitter! Check out more great videos HERE.